Daptone Podcast: Christian Mártir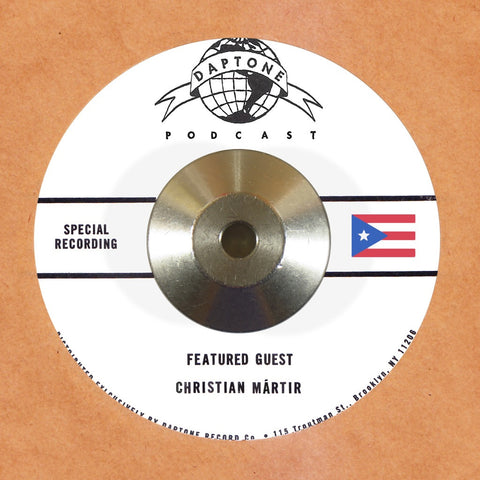 Our newest podcast features a superb mix of guaguanco, plena, mozambique and boogaloo sounds from one of our favorite Borinqueños, Christian Mártir. Born in Santurce, PR and residing in NYC, Christian has spread his love for soulful rhythms everywhere from Uptown to Madison Square Garden. Wepa!
He can also heard at his monthly party, Pa'lante! starting May 21st @ APT 78 (4447 Broadway, NYC)
Be sure to check out his record label, Sociedad Records for releases that are surely past and future classics.